Panaximco steel strapping tool – C09
C09 steel strapping tool – Panaximco is a 3-in-1 tool that helps tighten and fix straps to packages without using iron buckles…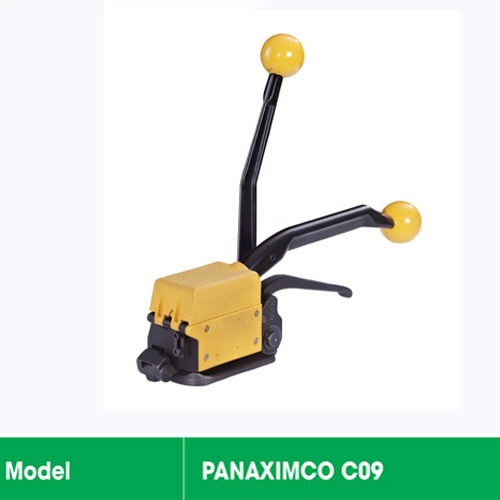 Handy lightweight combination tool for flat packing (e.g. pallets, bales, crates, boxes, various packages).
Enables very easy and efficient operation and outperforms other strapping tools by its ruggedness and high reliability.
Seamless joints reduce the overall strapping cost range. 10% through the removal of seals
No lanyard, dual power structure, can easily complete the fastening between steel packing belts, and comes with high connection reliability.
Large tightening force, special structural design of the machine can easily complete the tightening and packing of all kinds of steel, aluminum ingots, heavy packages.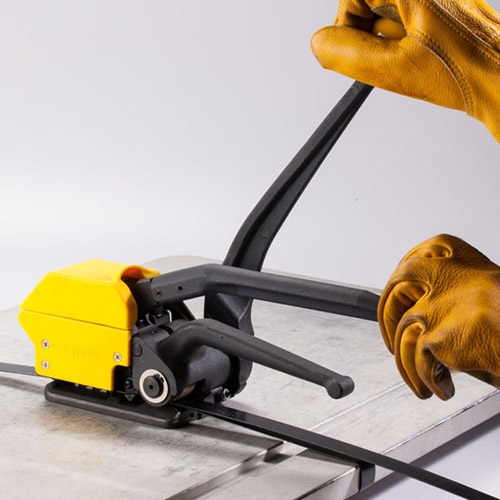 Contact:

 0919577268 


 panaximco@gmail.com