You have not found the right product steel belt for your business?
How to buy the cheapest steel belt in Hanoi ?
Haven't found a quality steel belt manufacturer??
Difficulties in the process of packing business goods with steel belts?
Panaximco Hung Thinh is the solution for your business:
About us
Panaximco Hung Thinh is a pioneer in large-scale belt production nationwide. With a workshop of 5000 m2 and a team of highly technical staff.
With machinery imported from Italy. Products made with high quality.
Because of that, Panaximco is the first choice of your business.
Steel Strap Products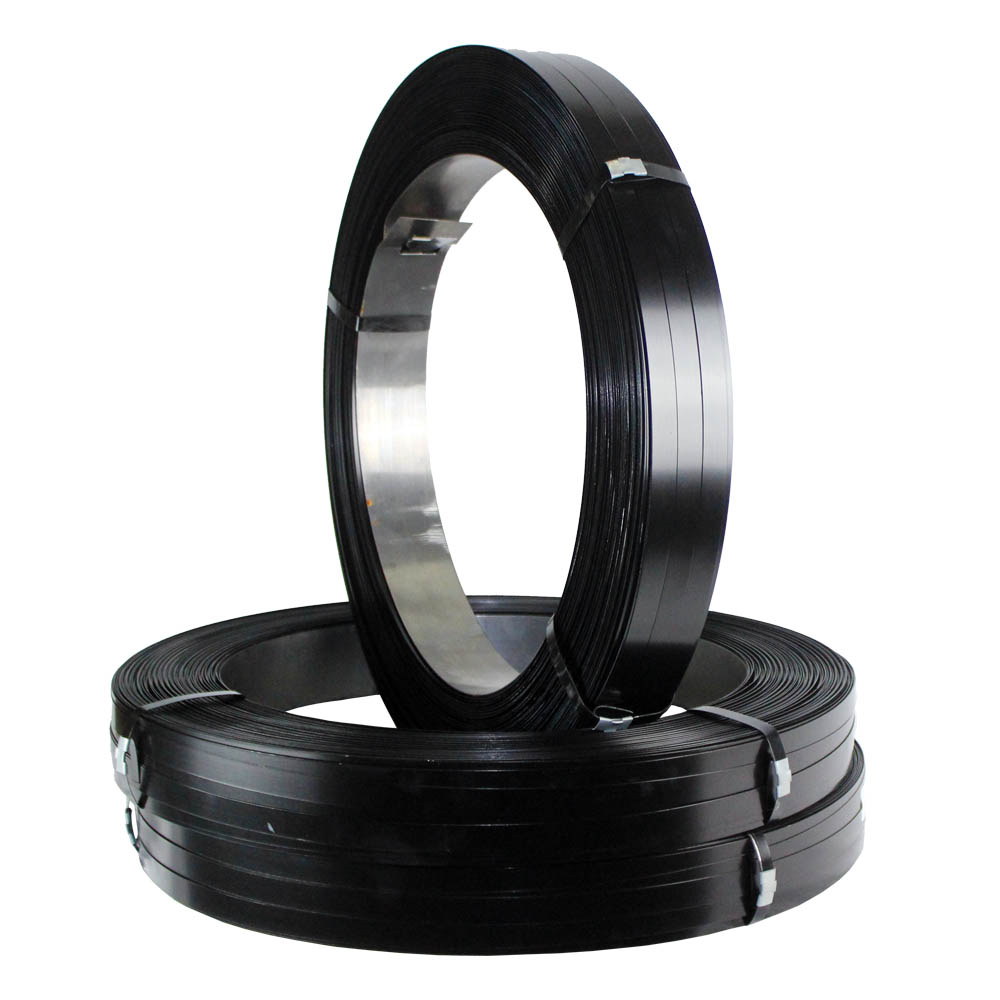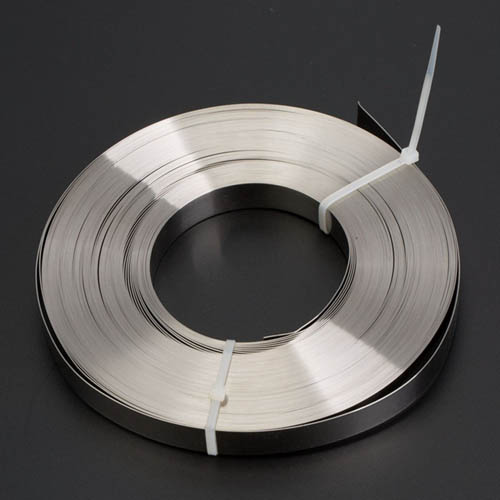 SPECIFICATIONS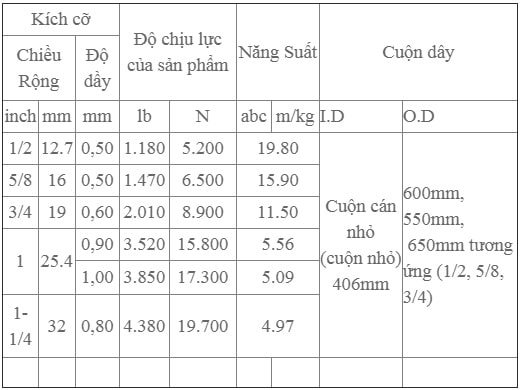 Note:
O = long roll, R = thin roll, J = large roll, M = small roll
The difference of width: +/- 0.12mm,
Thickness difference: +/-0.003 mm
Color: Blue, Black, White, Zinc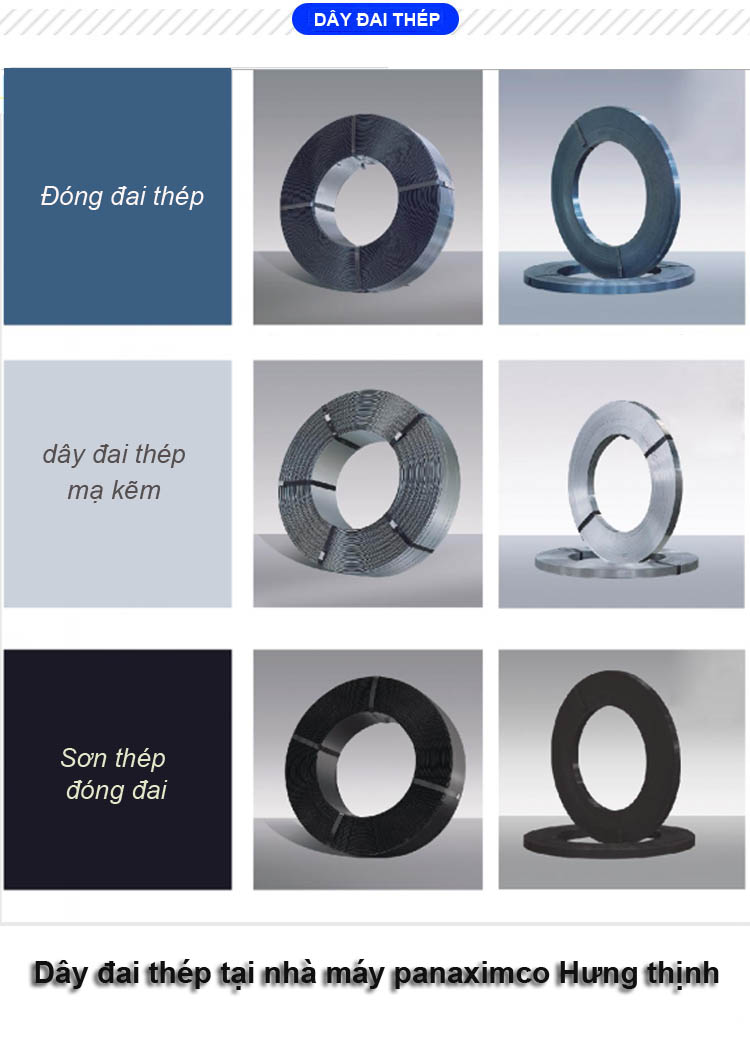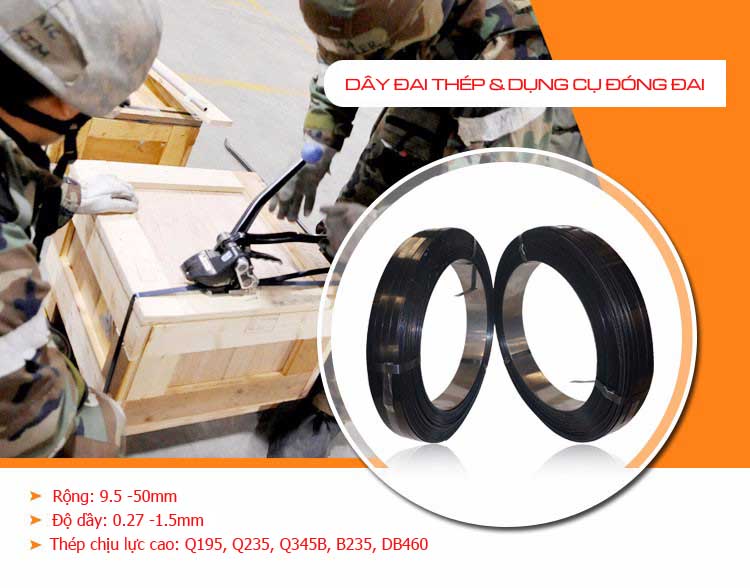 Types of Steel Straps:
Blue Steel Strap
Blue Steel Strap is a process at a temperature of about 200 degrees and causes the steel surface to form a dense film of ferroferric oxide. Its main component is ferroferric oxide.
The protective film can prevent rust, before packing, you can also paint a layer of anti-rust oil to prolong the time. (Dense ferroferric oxide film covering the steel surface isolating from air and water, and has anti-rust effect). Protected with 3-4 top coats, or we can make to customer request for top coat.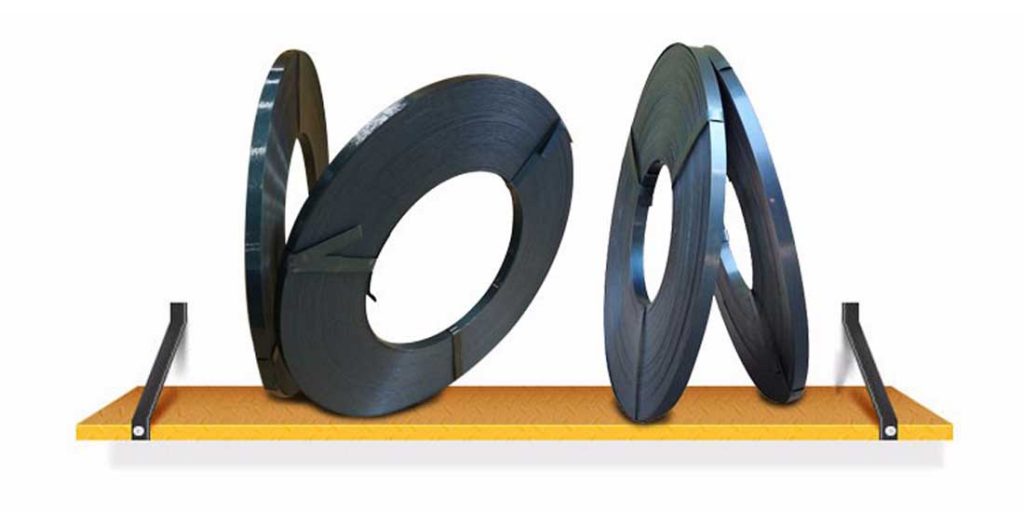 Painted steel belt
Painted steel belt is used for cargo packing belting, it has better performance in all aspects than other ordinary steel belts. Firstly, showing that the steel belt surface will not appear rust, it is not like ordinary steel surface coating, rusting, more environmental protection. Second, the steel belt is painted after cold rolling, cutting, dyeing or painting or galvanized, etc., good elongation, tensile strength, the goods are compared with strong confidence, this is also the reason why painted steel belt is more and more popular.
Packing steel strap
Galvanized packing steel strap adopts ordinary carbon structural steel or high quality carbon structural steel, adopts cold rolling, electric blue and galvanized. Galvanized steel strip is further processing for steel belt, this product is based on steel belt to do galvanizing processing, solve the problem of steel strip rust. It is suitable for packing wood, paper, glass, stone, steel packaging, welded pipe and other large objects.
White steel belt
White steel belt is also known as white steel belt, white color is bright main color after cold rolling. They do not need any surface treatment but only need to be coated with anti-rust oil. This kind of surface coating with low price, some foreign countries have used them as building materials. Normally, it is surface coated 3-4 layers or according to customer's request.

Production process: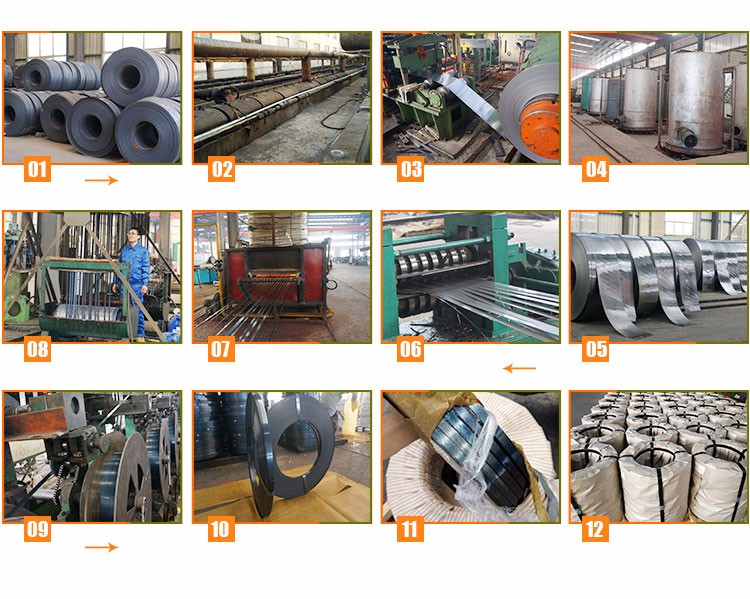 Application: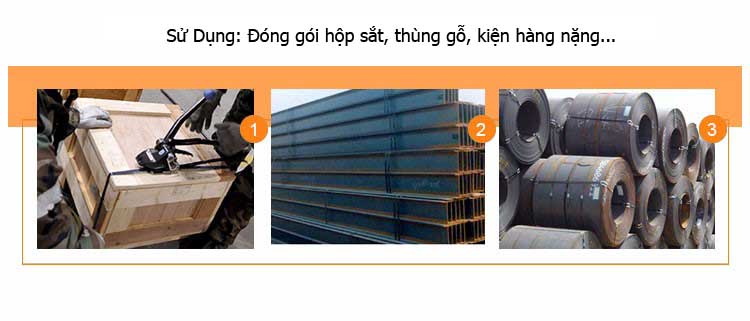 Steel Strapping Tools:

Contact information:
Panaximco Hung Thinh Joint Stock Company
Hotlite: 0919577268