PET Plastic Straps | PET Straps Viet Nam – PANAXIMCO
Finished products packing: 21-22 kg/1 roll;.
Paper core diameter: 406mm, 200mm with a weight of 1kg
Color: Various colors, plain or checkered wire.
Contact: +84919577268
Email: panaximco@gmail.com
Businesses are confused in choosing the right pet straps in packaging goods?
Haven't found a reputable pet plastic strap manufacturer in Vietnam?
Confusion in the cargo line?
How to find pet belt factory in Hanoi, HCM?
Panaximco Hung Thinh is a solution for your business:
About Panaximco Hung Thinh
We, PANAXIMCO Hung Thinh Investment Company, are the largest manufacturer and exporter of PET plastic straps in Vietnam. With an area of ​​​​over 5000m2, with production lines, advanced technology of Italy.
Our products, I meet the highest quality standards, are supplied throughout the Vietnamese market as well as many other countries around the world.
With the capacity and in-depth experience in the plastic field, we fully own and check the quality from the beginning of the raw materials to the output products, our PP plastic wire products, I have the preeminent right:
Beautiful color, straight and uniform wire can be used on automatic and semi-automatic strapping machines and other specialized bagging tools.
Moreover, we can print customer's letters and logos on  PP plastic belts contributing to building the brand and reputation of the business.
In addition, we also provide tools, machines and accessories to support the process of strapping, manual strapping as well as a team of consultants and technicians to meet customer satisfaction.
With us, customers will receive the best benefits!
PET Strapping Products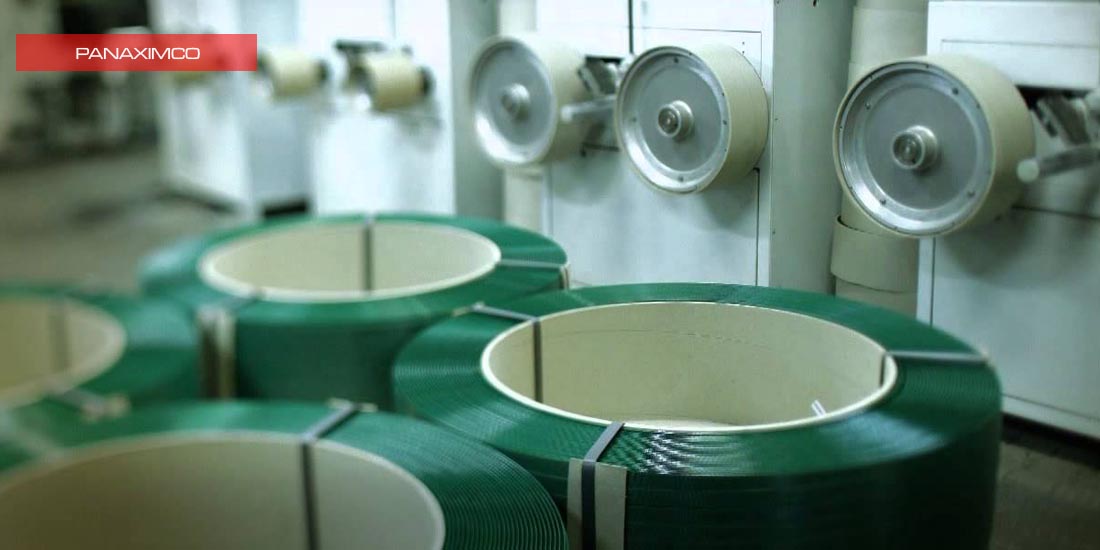 Specifications 

(mm)

Bearing (Kg /mm2)
m2/kg
9,2 x 0,63 
261
131
12,7 x 0,6 
343
99
15,5 x 0,8 
558
61
15,5 x 0,9 
628
54
16 x 0.8 
576
59
16 x 0.9
648
53
19 x 0.9  
769
44
19 x 1.0
855
40
Finished products packing: 21-22 kg/1 roll;.
Paper core diameter: 406mm, 200mm with a weight of 1kg
Color: Various colors, plain or checkered wire.

Product Advantages
Specializing in manufacturing and importing and exporting pet straps in Hanoi, Ho Chi Minh City and other provinces in Vietnam
Pet straps are one of the effective applications of new materials today, widely used in many fields and very popular in the packaging and strapping industries. Quality PET straps have superior features compared to traditional steel straps, manufactured by advanced technology, on a fully automatic line.
PET strapping products always ensure perfect quality, high aesthetics, variety of designs and sizes, meeting all customer requirements. The company produces Pet straps with the cheapest price in the market. Pet straps to tie goods are really effective for businesses.
Advantages: For each packaged product, PET straps bring such as: No chipping or scratching of the product, no splintering, no oxidizing of the product, ensuring tightening force, tightness, and calculation. anti-vibration for products…
Ingredient:
Cons:  PET straps is a higher price than ordinary plastic straps, so our company has produced some types of plastic straps that can be replaced or guaranteed to function like PET straps but The price is much more affordable.
Details please contact our company for more details. pet belt price a matter of concern to many businesses. Pet belt quotes for domestic and foreign businesses.
PET Strapping Application
PET straps  are used to pack products:
–        Products of baked bricks, unburnt bricks
– Ceramic products
– Wooden product
–        Fiber products
–        Steel pipe products, steel products
–        Paper Products
–        Packing boxes, pallets of goods
–        Slinging of cast aluminum ingots…
Pet straps effectively tie goods with:
Packing bricks
Closing steel products
Close the box
Packing aluminum ingots
Paper bales Đóng
Fiber bales
Popular Size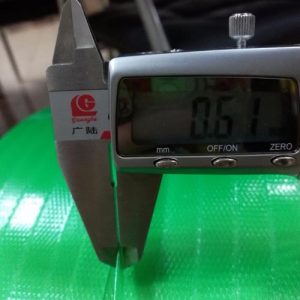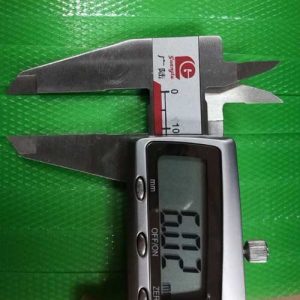 Image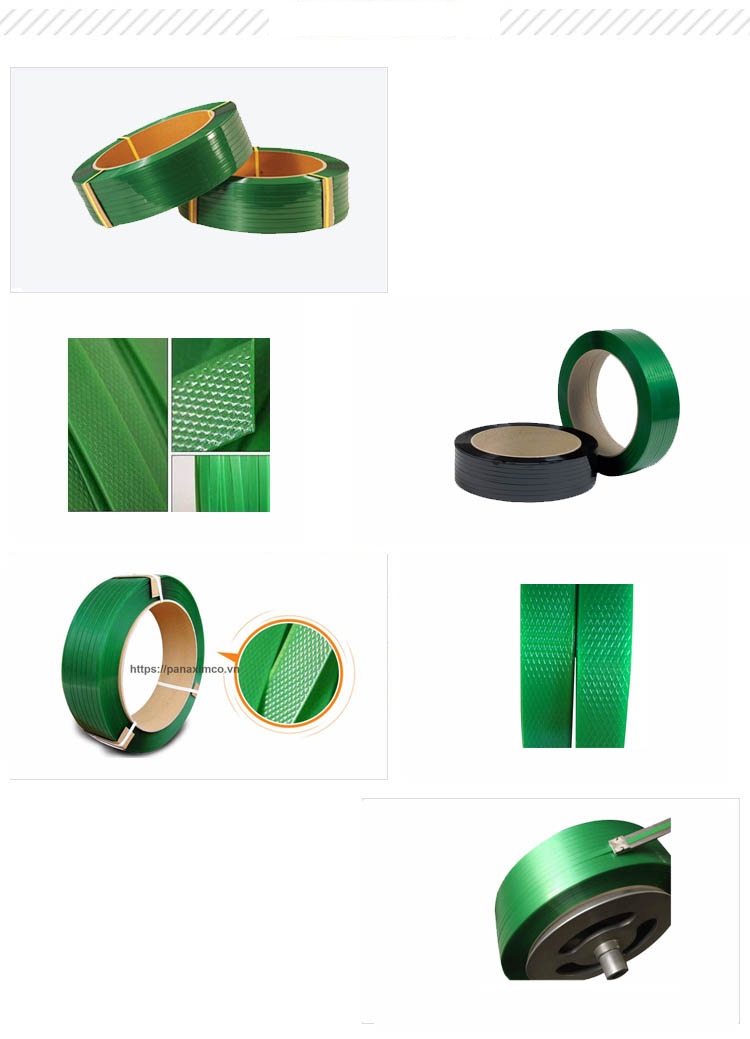 Partner Panaximco
Customers & strategic partners of panaximco:
Hoa Phat Group, Viglacera, and companies such as Samsung, Panasonic, Toto…
Contact Panaximco
For further information please contact:
Panaximco Hung Thinh Joint Stock Company.
Hotline: +84919577268