PP Plastic Straps Viet Nam | PP Straps – PANAXIMCO
Good plastic should have good weld adhesion.
Beautiful colors, hard to fade over time.
1.5 times stronger than plastic straps of the same size.
Printing business name & Logo on plastic belt contributes to brand building.
Contact:
Enterprises are confused in choosing pp plastic belt products, how to belt packages effectively?
Your business has not found the right pp straps  in packaging?
Having difficulty in packing goods for businesses?
Panaximco Hung Thinh is the solution for you:
About Panaximco Hung Thinh
We have transaction offices located in Hanoi and Ho Chi Minh City. With a factory area of ​​over 5000m2 and modern production lines. With the largest factory capacity in Vietnam today.
The quote we give is cheaper than the market price because it is a direct manufacturer of PP plastic belts.
Buy quality PP plastic belt with cheap price. Produced in line with high equipment.
Supply PP belts for domestic and foreign markets.
Products PP Plastic Straps: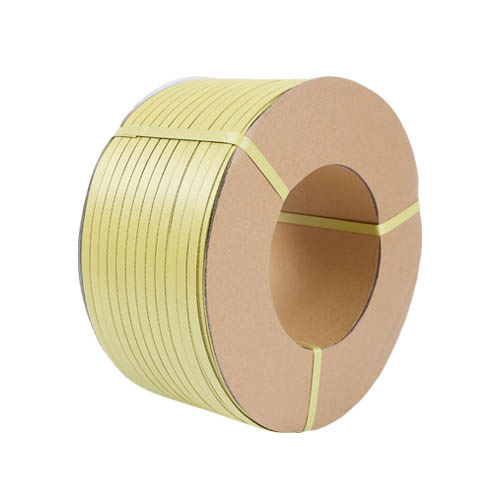 Specification of pp plastic belt:
| | | | |
| --- | --- | --- | --- |
| Width(mm) | Thickness(mm) | Length (m) | Paper core |
| 9 | 0.6 | 4.000 | 200 x 190 |
| 12 | 0.6 | 3.000 | 200 x 190 |
| 15 | 0.6 | 2.500 | 200 x 190 |
| 19 | 0.6 | 2.000 | 200 x190 |
Color: Red, Yellow, Green, Blue, Black, White.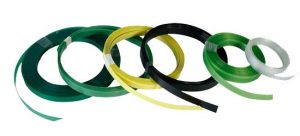 Product Details:
Belt used to tie exports to many countries in ASEAN. A reputable place for cheap PP products.
In addition to the above specifications, we can also produce according to customer's order requirements:
Superior Quality: Our Plastic Strap is better than the same quality
Good plastic should have good weld adhesion.
Beautiful colors, hard to fade over time.
1.5 times stronger than plastic straps of the same size.
Printing business name & Logo on plastic belt contributes to brand building.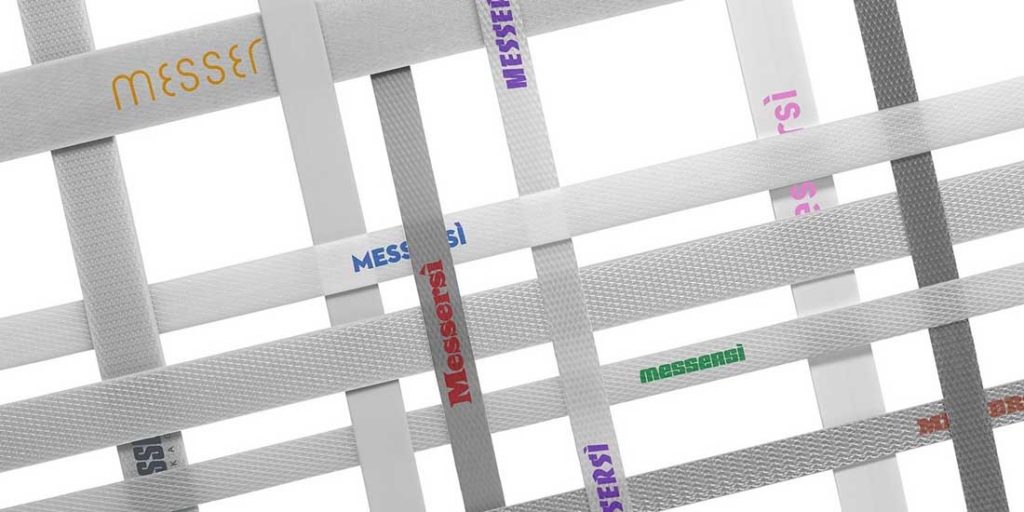 Straight and uniform wire for semi-automatic and full-automatic strapping machines.
Reasonable price: With the criterion of "Effective baling belt", our  plastic belt  always has a lower price than the same type, but the efficiency of the bale belt does not change.
The cost per meter length is always cheaper than plastic belts of the same size because we have the best technology and production techniques.
Reduce Strapping Machine Depreciation Cost: Our plastic belts are made from virgin plastic material which is less abrasive to strapping machine parts compared to other plastic belts.
2x increase in labor productivity: Our straight and uniform plastic belts for semi-automatic & automatic balers contribute to 2x increase in packaging labor productivity compared to the rudimentary baling method .
We advise you on the cheapest cost-effective belting solution to ensure safety according to international packing & unloading standards.
Reduce inventory costs for businesses: Our plastic belts are always available to serve customers, helping customers feel secure to reduce inventory but not afraid of affecting production.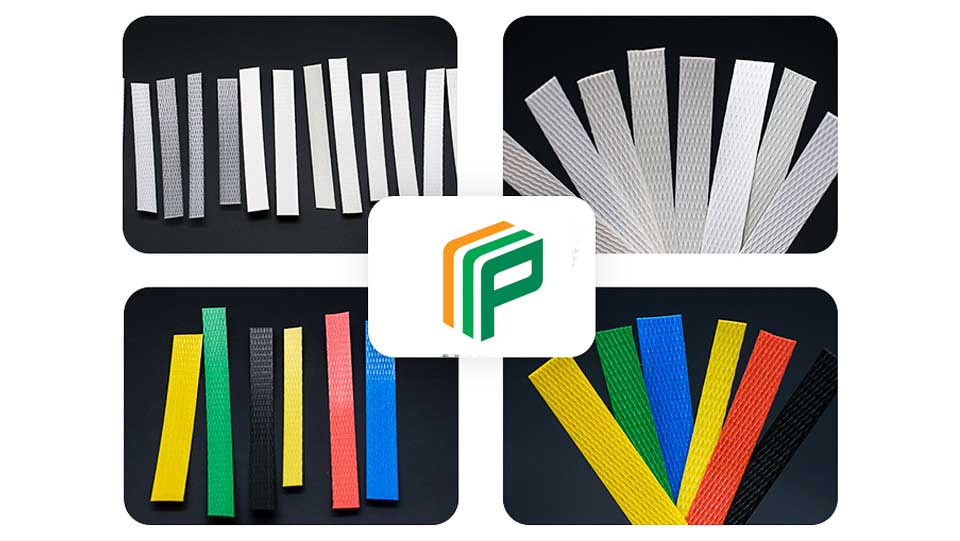 Good service system:
Delivery: Door-to-door delivery is our desire to ensure that goods are always delivered to customers with the best quality and listened to customers' thoughts to better serve them.
Flexible payment method: Customers can book in advance to ensure a stable source of raw materials for packing…
Ensure the best belting: Provide strapping machines with a technical team who are always ready to advise and repair and provide replacement parts for the best customers.
Serving everywhere: We strive to have a network of agents across three regions to best serve customers.
Application of PP Plastic Strap
Plastic belts widely applied in businesses thanks to their ease of use, increased labor productivity at low costs:
Products of baked bricks, unburnt bricks
Ceramic products
Wooden product
Fiber products
Steel pipe products, steel products
Paper products
Packing boxes and pallets of goods
Aquatic products, processing agricultural and forestry products.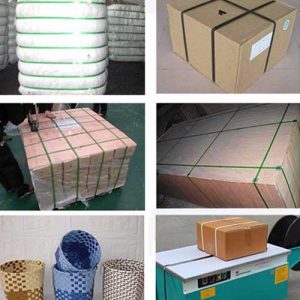 Frequently Asked Questions:
How does your company control the quality?
A: We have implemented a strict and complete quality control system, which ensures that each product can meet our customers' quality requirements.
Is your company direct manufactory?
How long can we get a product quote?
Can our logo/private label be printed on the product?
Does the company have special prices and wholesale services?
How long does the production and delivery of the order take?
Image: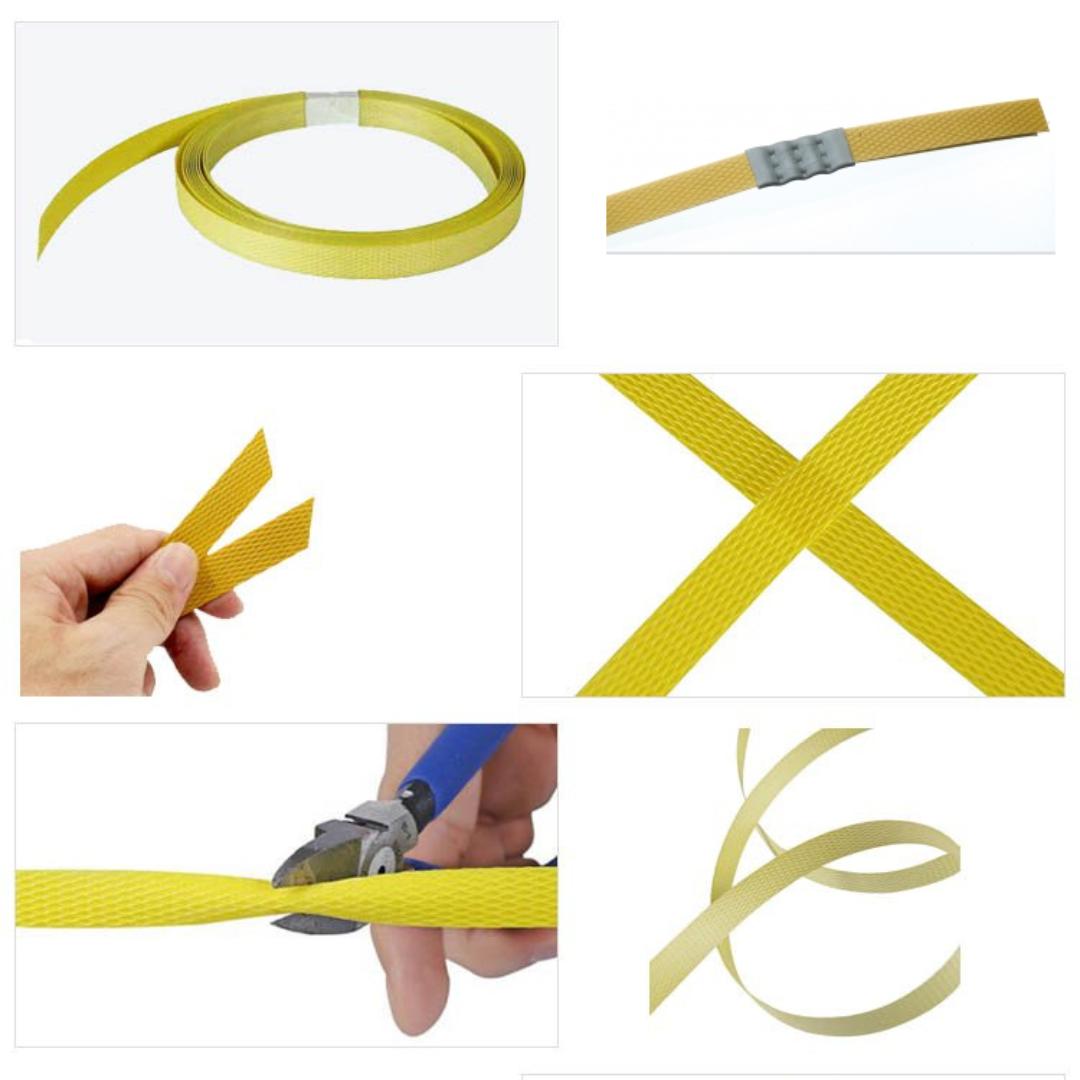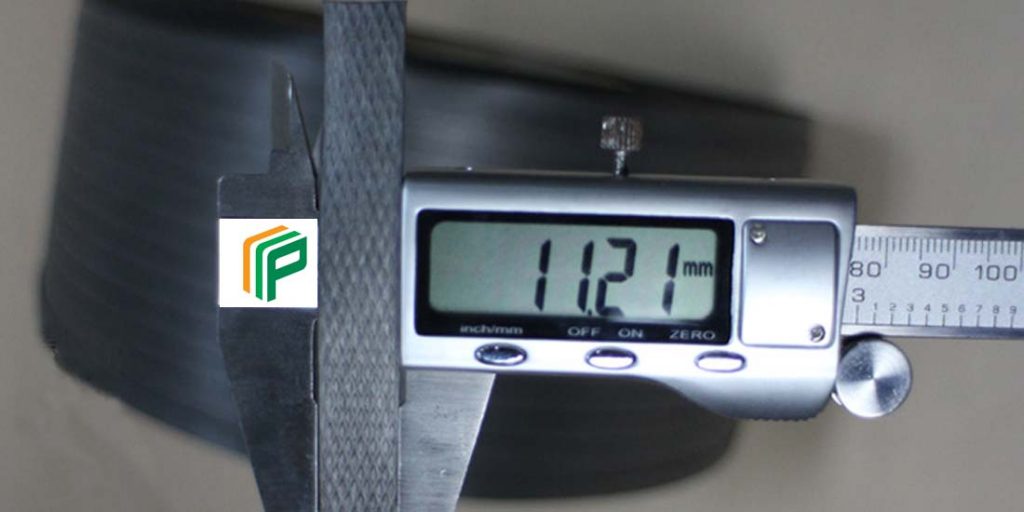 Why Should You Choose Us?
1. We are factory, can better control the quality and price.
2. More than 19 years of experience in the plastic belt industry and all kinds of tools and strapping machines.
3. Factory and skilled workers ensure quality and speed.
4. Customer satisfaction is our top priority.
5. We always aim to enhance your brand IMAG.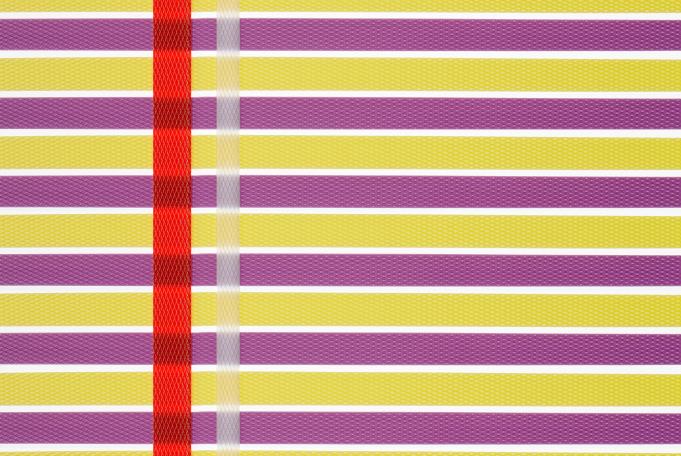 Special Advantages of Panaximco
first . 19 years professional experience in plastic packaging industry.
2. Large production capacity: 22,560 tons/month. We can guarantee the production time about 15-18 days.
3. More than 400 employees, 75% of them have worked here more than 5 years, we have rich experience in production and work with high efficiency.
4. Strict quality control under SGS, ISO9001. Our QC department strictly carries on a precise process to ensure the best quality.
5. Our competitive price will be a key factor to win your trust.
6. Most professional sales and customer service team. To ensure the best services, our team will solve your problem within 24 hours.
Our partner:
Typical customers over the years:
Hoa Phat Group, Viglacera Group, and companies like Samsung, Panasonic, Toto…
Contact us:
Hotline: +84919577268
Email: panaximco@gmail.com