Modular designed aluminum alloy dome, easy to assemble and disassemble.
The automatic strap positioning and retry function allows for human operation.
Convenient operating modes with control panel, ball switch and foot pedal switch.
Internal power access 24V, avoid the case of operator shock.
with CKD frame and powder coating on the frame. Color change on iron arch, front door & frame available.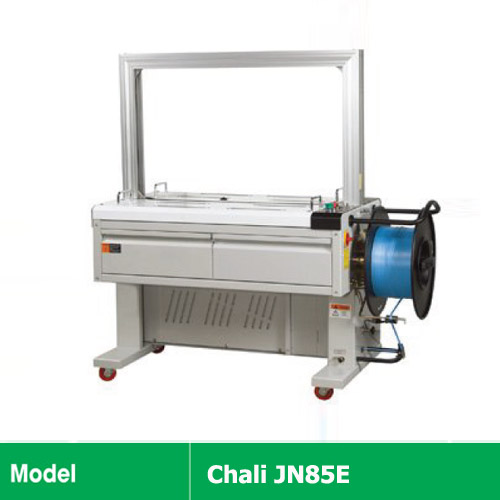 Specifications:
Ring size: 850W x 600H mm (Standard)
Power supply :  110 / 220V 50 / 60Hz 1Ph;
Strap cycle rate:28 cycles/60Hz, 26 cycles/50Hz per minute.
Tensile Strength :Max 70kgs
Width:6 ~ 15.5mm
Dimensions :1400W x 640D x 1475H mm
Table height: 805mm
Machine weight :220kgs
Total weight : 265kgs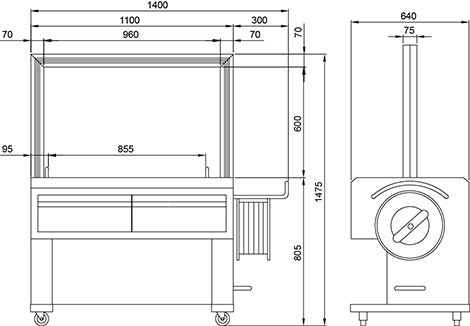 Contact:

 +84919577268 


 panaximco@gmail.com